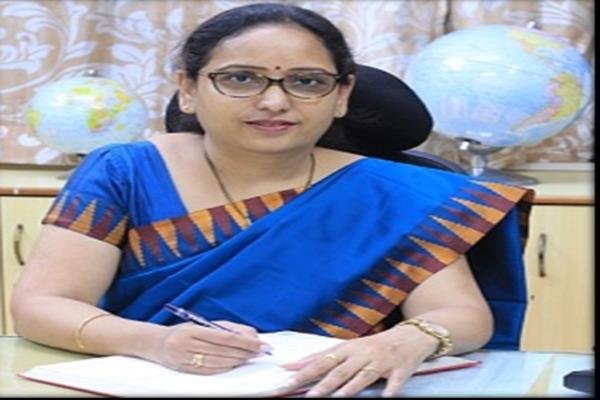 Dear Parents,

Education is a "Splendid Torch" a wholesome light , and we teachers want to make it burn as brightly as possible , before passing it over to future generation.


I am so very proud to serve as the Principal of Blossom Public School. Tathawade. I look forward to continuing the traditions of the school and helping students achieve even greater success.
At BPS children are nurtured in the ambience of integrity wherein the students are groomed to become courageous, honest and responsible citizens of the future. We also strive to make sure students are very well prepared to face challenges of life.
Excellence is an attitude. We place high value on the "Pursuit of Excellence" and will continue to inculcate in our children the right outlook to not run after success but to chase excellence, in any and everything they do. The mantra that they need to follow is that they have to be better than what they were yesterday.
The magnanimous support and cooperation extended by parents and management has helped BPS reach the apogee of success. Ardent team of teachers worked hard round the clock to keep the school at the zenith of success.
Let us collectively reflect deep on the words of Martin King Luther. Jr.-' The function of education is to teach one to think intensively and to think critically. Intelligence plus character – that is the goal of true education.'
Mrs. Swati Aru
Principal